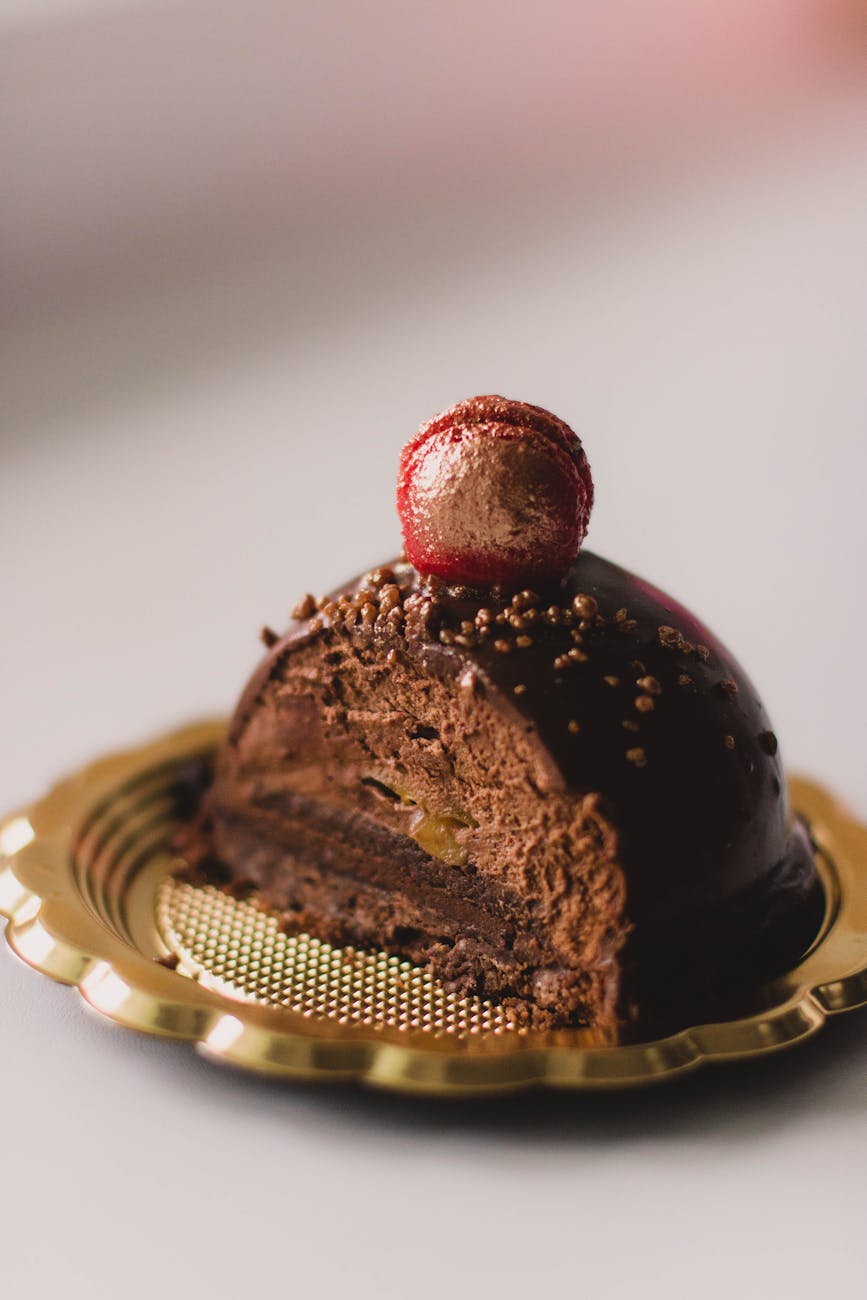 Ah, is there anything more delicious than a spoonful of rich, creamy, smooth-as-silk chocolate pudding? Well, perhaps it's a chunk of velvety melt-in-you-mouth chocolate fudge. Rich, creamy, smooth, velvety – these are all adjectives describing the consistency of pudding or fudge, and the consistency can make or break our enjoyment of the treat. This truth was brought home to me last month when I tried to make fudge for our son who is away at college. I goofed the recipe, and although it tasted delicious, the grainy consistency spoiled the effect.
What can consistency do for you? Where are you consistent, and where is your inconsistency spoiling your effect on others – mainly, your family? Consistency – always behaving or happening in a similar way – brings results. I consistently water my plants and they grow. I consistently "water" my soul with God's Word and I grow. I consistently brush my teeth and my teeth stay healthy. I consistently refresh my spirit every time the doors of the church are open, and I stay healthy spiritually. It's the law!
Unfortunately, the adverse is also true: I don't water my plants, they wilt. I don't read my Bible consistently: I wither. I don't brush: my teeth rot; I am inconsistent in church attendance, and my life gets clogged with all the fruit of the unholy spirit! AND, my example sends a different message to my children than the one I am speaking.
Oh, the power of consistency! God spoke of Abraham's consistency: "For I know him, that he will command his children and his household after him, and they shall keep the way of the LORD," (Gen. 18:19) He knew he could count on Abraham to teach his children and his household to "keep the way of the LORD." The question is: can God count on me…or you?
"Therefore, my beloved brethren, be ye stedfast, unmoveable, always abounding in the work of the Lord, forasmuch as ye know that your labour is not in vain in the Lord." 1 Cor 15: 58
As I watch my Bible Club students recite this club verse with motions every week, I wonder, will they get it? Will they remain consistent and steadfast – ALWAYS abounding? Or will they forget and go their own way, ruining their lives with wrong choices and inconsistencies; and, will they find themselves living with the consequences of inconsistency? It's not hard to understand. Dr. Bob Jones, Sr. said it best: "Do right though the stars fall!"