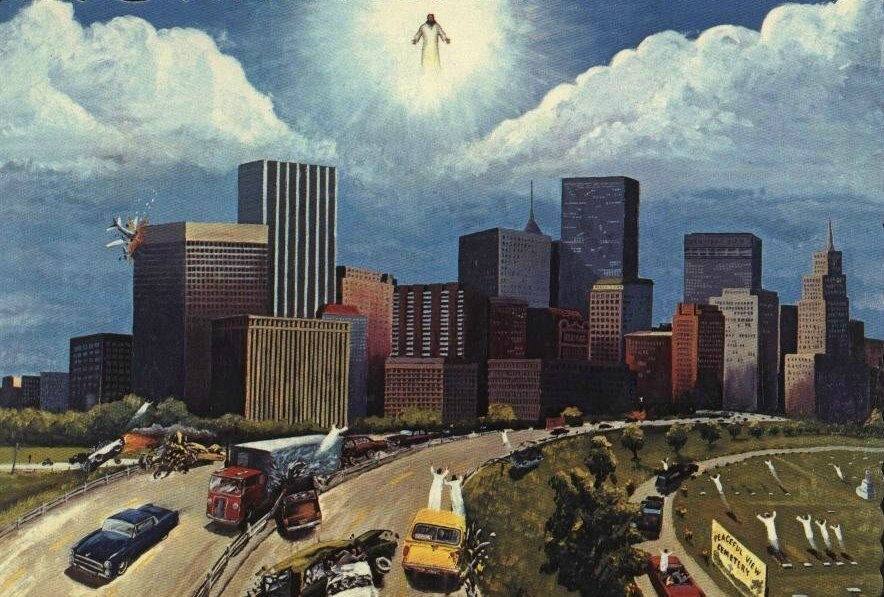 Today!! He is coming today!  Today, I will see him.  TODAY, I will hold him!  This is the day that I've been waiting for for forty-one days, or nine hundred eighty-four hours, or fifty-nine thousand forty minutes.  Count it anyway you wish, but today is the day!  Today, I meet Caleb Thomas MacAvoy, face to face.  I've heard his cry, I've seen his picture, I've even facetimed his little face, but what is that but a very dim shadow of human touch?
Caleb is our youngest son and his sweet wife's newborn, and he arrived on Christmas day!  What a joy! Because of several circumstances, we have not seen him yet. It really didn't matter how much we wanted to see him, it just didn't happen.  It probably could have happened, but life is full of choices, and no matter how much we would like for a circumstance to be different—a loved one suffering with an incurable disease, a wayward child, a stolen credit card—there are times when we must accept our situation as the will of God.  Does that make us like it any better? Honestly?  Probably not, but it does give us a sure footing amidst the storm of emotions which swirl around us! Of course, the challenge is there:
 Not that I speak in respect of want: for I have learned, in whatsoever state I am, therewith to be content.Philippians 4:11
So, what am I doing to get ready?  In a moment, I'll begin cleaning.  Then I'll wash the dog.  I'll save my favorite task for last: cooking!  I'll bake a pie and slay the fatted calf (actually the fatted pig) and prepare for not only Caleb, but the beloved couple whom we haven't seen since Thanksgiving.  Is this a happy day? Absolutely! Are we anticipating a wonderful weekend?  Yes!  Are there any trials surrounding their coming?  More than you can imagine, but today it doesn't matter!  Today, they just keep getting closer and closer! All day, I'll be playing that first moment of laying my eyes on my youngest grandson for the first time. And when it finally happens, I'll probably blubber all over the place!
Jesus us coming.  And here's the challenge, short and sweet because I've got lots to do!  Are you looking forward to His coming?  Of seeing Him face to face for the first time?  Can you even imagine it?  Does it send goosebumps down your spine just thinking about it?  Are you getting ready, because when He comes, there will be no more preparing.  This life, which He so graciously gave us, and then so sacrificially and miraculously redeemed with His own blood, will be our gift back to Him.  Everything we do with these hands, everywhere we go with these feet, everything these eyes watch and these ears hear is either preparing a better gift for Him or destroying it.
He is coming!
 Then all those virgins arose, and trimmed their lamps.  And the foolish said unto the wise, Give us of your oil; for our lamps are gone out. Matthew 25:7,8