Do you ever feel that way—stuck! Perhaps you are stuck in a job you don't like or a marriage that is loveless. Are you facing a life of illness where the situation you're stuck in includes hospitals, prescriptions, and overwhelming medical bills? Sometimes, our "stuck spot" is more petty, like a bad haircut, twenty pounds too many, or a lacking wardrobe; however, those daily grind stuck spots are difficult to overcome too.
Stuck—can't get out—can't change it—HELP!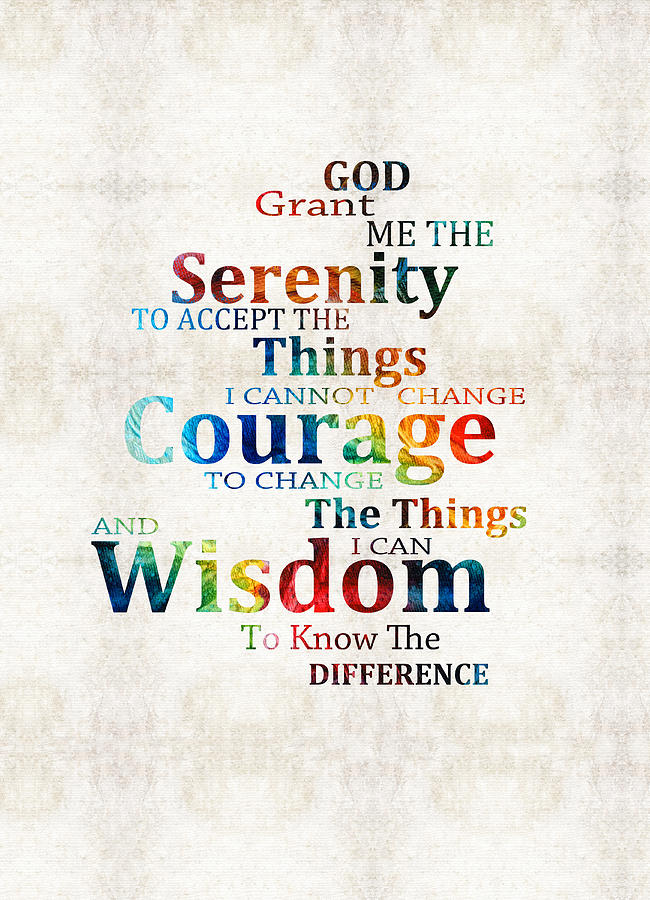 This powerful little prayer is such a challenge! Let us consider…
John Bunyan, who wrote "Pilgrim's Progress" while he was stuck in jail
J. S. Bach, who wrote 46 pieces of music while in jail
Paul, whose imprisonment gave us Ephesians, Colossians, Philippians, and Philemon
All three of these men were stuck in situations that were unchangeable, and yet Bunyan turned his cell into a allegorical backdrop, Bach changed his prison into a concert hall, and Paul traded his chains in for a Spirit-led quill!
And when we consider our Bible heroes, like Esther, Daniel, and Joseph–just to name a few–we realize that they too made lemonade out of their lemony situations.
Stuck or planted?  Are you stuck because you will not make necessary changes, or are you planted right where God wants you to be? 🙂 Hmm. That's good for thought! Just some helpful conclusions:
If I can't change it, I MUST accept it serenely.
If I can change it I MUST elicit God's grace and power to do so, surrendering my will to His.
I MUST depend on the Word of God for wisdom, reading it, studying it, and allowing it to keep my thinking biblical.
Perhaps a picture IS worth a thousand words!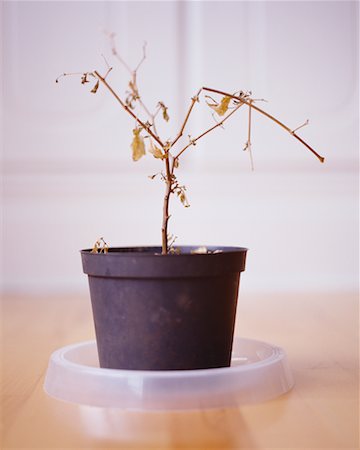 STUCK…

OR PLANTED?
And he said unto me, My grace is sufficient for thee: for my strength is made perfect in weakness. Most gladly therefore will I rather glory in my infirmities, that the power of Christ may rest upon me. 2 Cor. 12:9